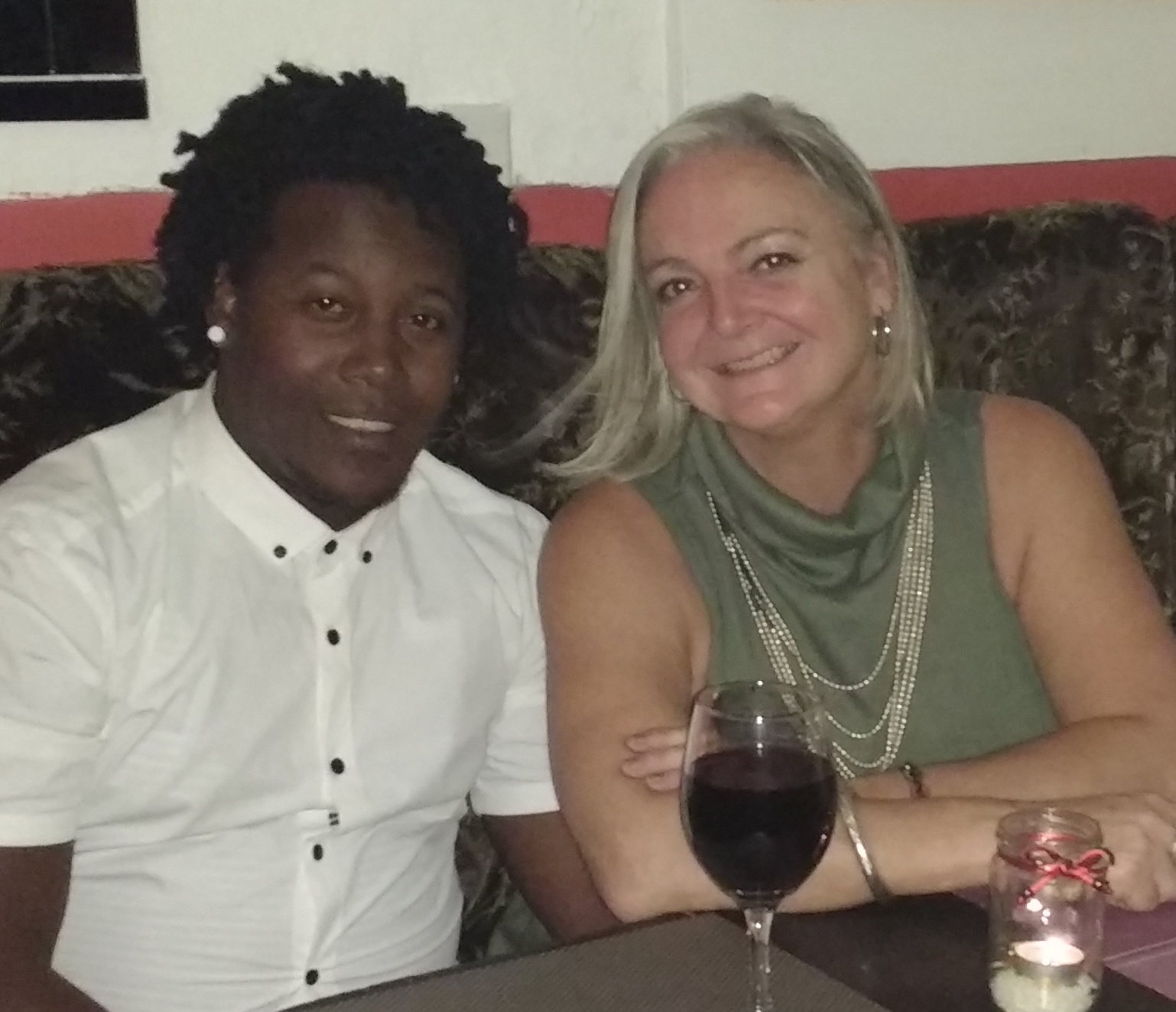 We are an English / Cuban couple who live, work and study within and are passionate about this beautiful, unique, vibrant, magical and fascinating city of La Habana. We met through a mutual friend in 2014 and finally cemented our relationship with a fabulous wedding in Havana surrounded by both our friends and family Christmas Eve 2016
We hope that all our guests truly enjoy their stay in the Casa as much as we did in creating it and just ask that it be treated with respect and care for the benefit and enjoyment of all our future guests.
As well as preserving many original features, we have introduced yet more from our numerous scavenger hunts around the area, most notably with our lovingly renovated antique lighting. We have also added some contemporary touches and have had great fun repurposing items to give a quirky and we hope very personal feel and identity to the space.
As well as sharing our home, we both very much want to share our love for Cuba with you and to help you understand both the history, culture and the challenges of the modern day and to embrace the complex mix that is Cuba
We're here, we're networked and we're also experienced enough to know how to maximize enjoyment over your stay, so we'd also love to help you put together an itinerary which ensures you make the most of your visit.
About Amanda :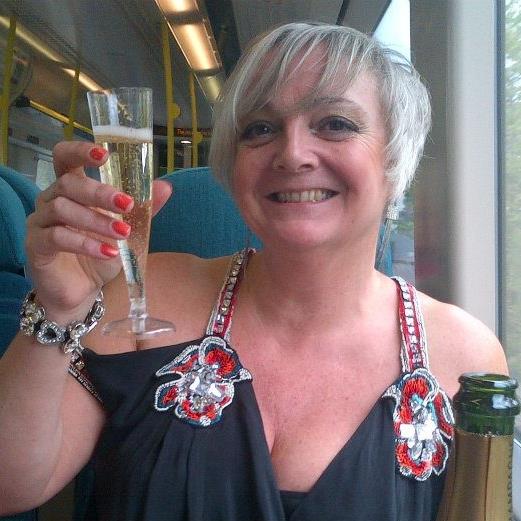 I've been blessed by traveling extensively since a child but nowhere else has quite captured my heart as fully as Cuba! I went on my first dance holiday to Cuba in 2010 and still cannot get enough of the country, Over a period of two years I squeezed in more than 3 months worth of trips.

I originally started off as a huge fan of the music and popular dancing associated with Cuba. However, subsequently I discovered there was far more to Cuba than dance and I became more immersed in the culture, fascinated by the breadth and quality of Sport and Art to be seen at every turn and the vast wealth of antiquities to be found used on a day to day basis. Work was beginning to interfere with my love of the people , the culture and the music. Having pondered this dilemma the next step was easy.
In December 2013, I came to Cuba with a friend as part of a lifestyle change and since then have spent most of my time here. With a background in Project & Problem / Change Management, moving to Cuba promised to utilise a lot of skills I learnt along the way.

Having built contemporary homes and restored and renovated older properties within Europe, the opportunity to restore the faded beauty of one of Havana's Colonial style apartments was a dream come true. I have particularly loved and am especially proud of what we as a team have achieved here in Cuba, despite of, or most probably because of, the challenges involved.
About Alexander :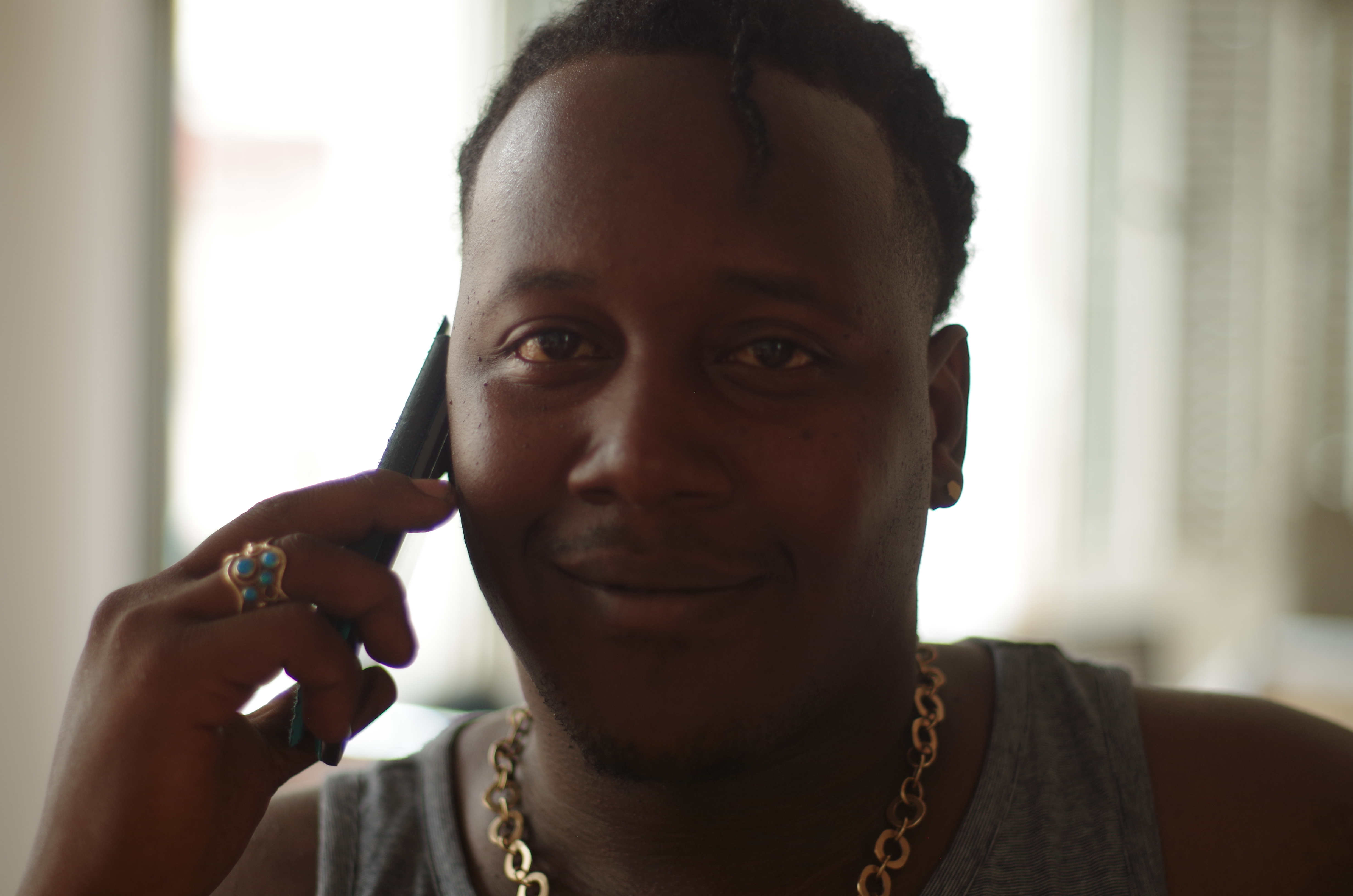 Alexander was born and bred in Havana but spent many of his formative years in Sancti Spiritus with his Grandma Rafaela when Alexander's mother realised she would struggle working full time as a seamstress making costumes for the world famous Tropicana cabaret and raising a young child on her own.

Alexander was spotted at a young age for his sporting prowess and was sent to the local sports school Lino Salabarria (Pupo) before heading back to Havana to study boxing at Manuel Fajardo (the National Sports school) in Havana. A father of 1; Jordan Lazaro aged 12 also shows great promise at boxing and his photo appeared in an article in the June addition of 'La Havana'.

For two years Alexander juggled working on the Casa Particular renovation project whilst training to be a chef part-time at the Culinaria Centro Habana as well as studying massage. Nowadays, Alexander works with and is a keen promotor of the use of Electronic Scooters (Motos) as a form of Eco Transport within Cuba.

About Sombra & Sorpresa :
Sombra (Eng. Shadow) 1st 'shadowed' Amanda on the night time streets of Central Havana for an hour or so in 2013 and then again in January 2014, after a further year of scavenging on the streets. Having got as far as the front door, she took the brave step of entering a house for the 1st time and and rose to the challenge of attempting stairs. The next challenge was very definitely a shower! The rest is history!

Sorpresa (Eng. Surprise - we weren't expecting another) as a young pup was found at 1am being tickled and fed by a parking attendant at the well known and hugely popular Salsa venue 1830. Having had a little play and cuddle (to Alexander's astonishment) Amanda was easily persuaded by the attendant to take this little homeless sweetheart home. The family was complete for the time being..... Alexander still lives in fear every time he ventures home!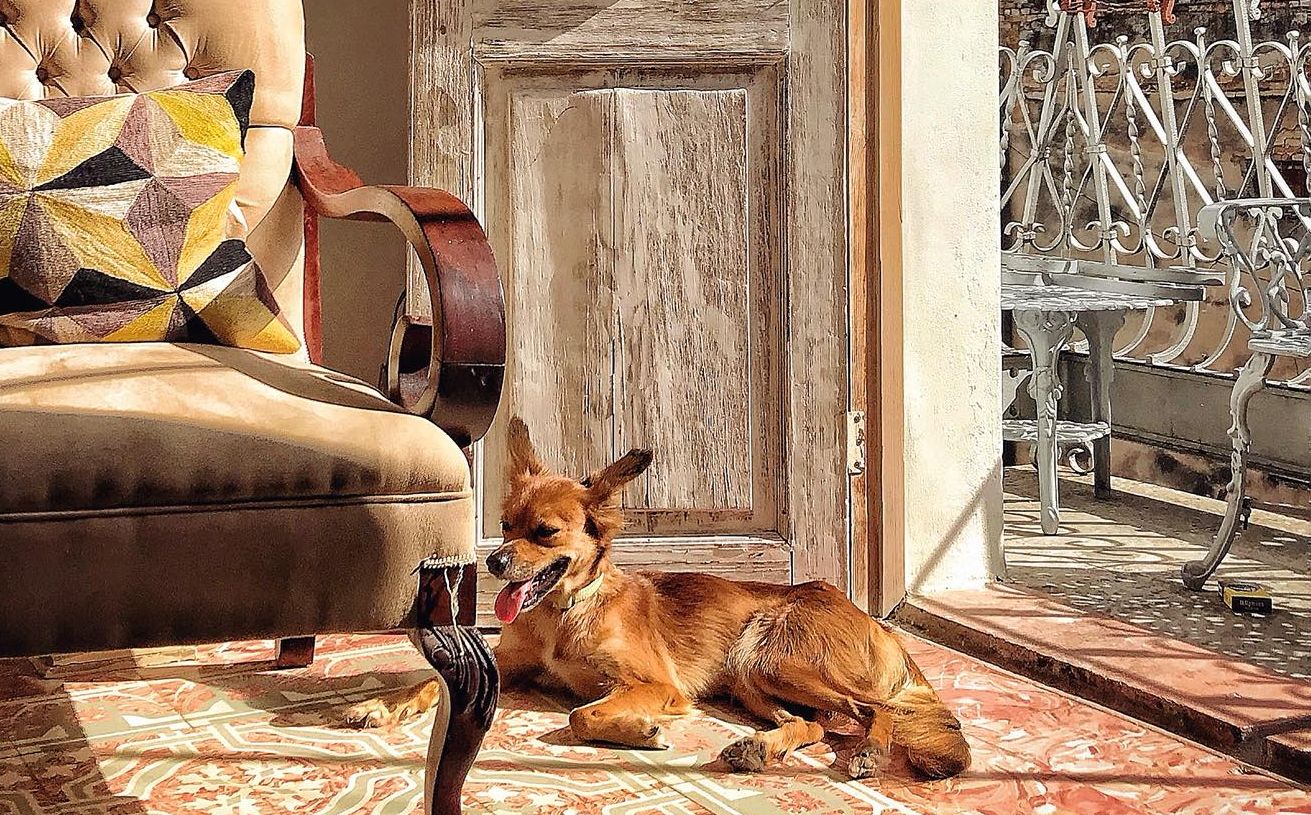 More recently we became the unexpected owners of two rescue Lovebirds, one found on the street by a neighbour and one generously (or so she thought) denoted by Alexanders Mother. Knowing nothing initially about pet birds and following a steep learning curve, we found that during the Social Distancing period in Spring 2020 we had our own home entertainment as we unexpectedly became 'grandparents' to a trio of hatchlings. I'm not sure who was more surprised, us, them or the dogs!