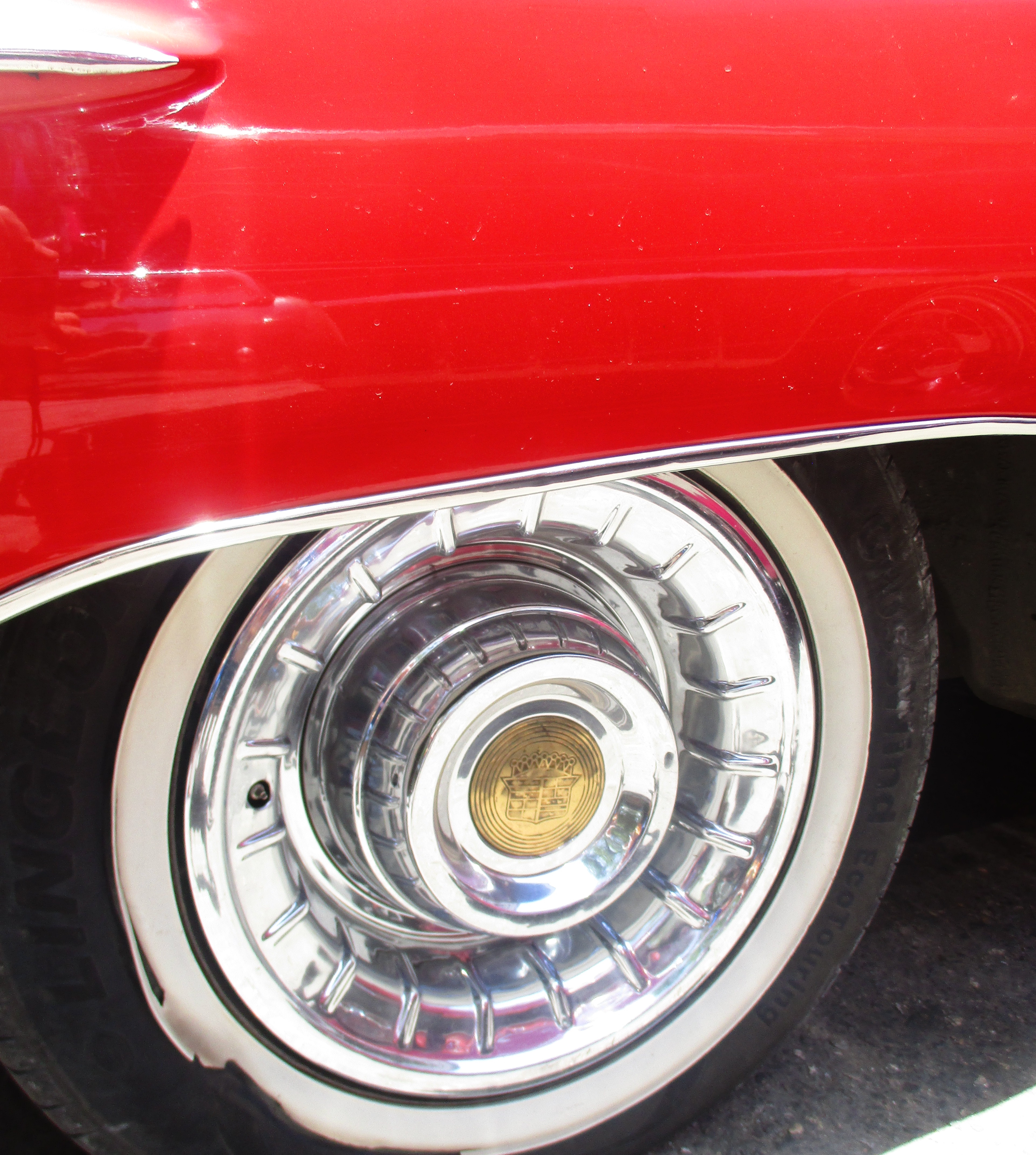 The apartment is a 30 minute car journey from Jose Marti International Airport terminal in the heart of Central Havana and a mere 7 minute journey from both the Cruise Terminal and Train Station in Habana Vieja.
We are more than happy to organise your transfers to and from the airport or the port by local taxi but to enhance your whole transfer experience, we highly recommend traveling in style in a beautifully and lovingly restored Classic Car. To avoid disappointment, please ensure to provide us with details of any transfer reservations that you require as soon as possible.
We can also help organize transportation at other times should you need it, either in American Classic, modern cars, bici taxis or Coco's etc. for day to day travel, Excursions, Transfers to other towns and Trip and Tours. Please do speak to us about your needs.
A Guide to Transport Options
We do get asked a lot about different transport options both for Transfers and Daytrips. So in summary :

Coaches :  As well as using Viazul coaches (www.Viazul.com) for transfers, which we recommend booking well in advance, many of the local travel agents offer day trips by coach to various locations. The upside is that you know exactly what you are getting for your money, the big downside in our opinion is that they are very prescribed and inflexible and can take considerably longer than advertised due to informal pick-up's on route of cash paying customers.
Private taxi's : The benefit of this option for Transfers is that you can organize to include a tour en-route (with or without guide) should you wish.  When it comes to day trips you can likewise flex the day around the types of things that you prefer doing and design your own itinerary (don't worry we are happy to give advice).  The downside is that prices can vary considerably for the base transport and the adventurous amongst you may incur some additional costs for additional activities. We are more than happy to make recommendations / help you book any trips, where possible from this end.
Collectivos (shared cars) : although far harder to find in and around town for shorter journeys, this is by far the most popular method for getting from town to town. Traditionally you would pick these up and get dropped off at specific spot in each location. However, things are changing nowadays and getting far better organised. We have reliable contacts that organise Collectivos that will pick up from the Casa and deliver to specific addresses in other towns and likewise pick up in the other towns for ongoing journeys. Pick-ups in Havana are generally between 8:30am - 9:00am.
To give you an idea of current costs , a trip between Havana/Varadero or Viñales is normally about $25 per/person and Havana/Trinidad $35. Whilst between Viñales and Trinidad expect to pay between $40 to $50 per person (with a change of car in Havana). 
Camiones : In true Cuban style, one option is to travel on the equivalent of a cattle truck! Some (not all) do have air-conditioning for the longest journeys. The upside is price, this is probably the cheapest option for getting around. The downsides are that you have to get to the departure point 1st and then you often have to wait (sometimes for an hour or two) for the lorry to fill up before it will set off. Comfort should definitely not be on your list of priorities for one of these trips!

Trains : Although improving, we would still avoid at all costs! Rather than being a quick option, train journeys often take twice the time of the same journey by road! That's assuming the train doesn't breakdown!
Rental Cars : Personally, despite the perceived freedom this offers, we would avoid this option. Under Cuban Law regardless of Insurance, if you are in an accident and someone else is hurt, you are likely to be prevented from leaving the country until the case has been resolved or the injured party has agreed to some sort of monetary settlement. This can be an extremely harrowing experience, lose you days of your holiday and leave you severely out of pocket. 
At the end of the day, modes of transport are all very much personal choice, and only you will know what will work best for you.
Just please keep us posted if you need any help organising anything.